When it comes to children with special needs, there are no cookie cutter solutions when it comes to school choice. In fact, even within a family, there is no right answer for each child! I myself have chosen to homeschool one of our children while the other goes to public school.
I can't tell you what is right for your family. But I can share the thought process that went into our decision to homeschool, and not to homeschool. It's a thought process that shouldn't be taken lightly for any family, let alone a family with children who have special needs.
If I were completely honest, I would have to admit that for a while I felt guilty for sending Ladybug to public school while choosing to homeschool Grasshopper. In time, however, I realized I shouldn't feel guilty. Our kids are very unique and have very different needs. It's ok to admit that I can't meet those needs for Ladybug. After all, it takes a village right?!?
Both children are thriving in their different school settings. Watch my video to hear the reasoning behind our school choices.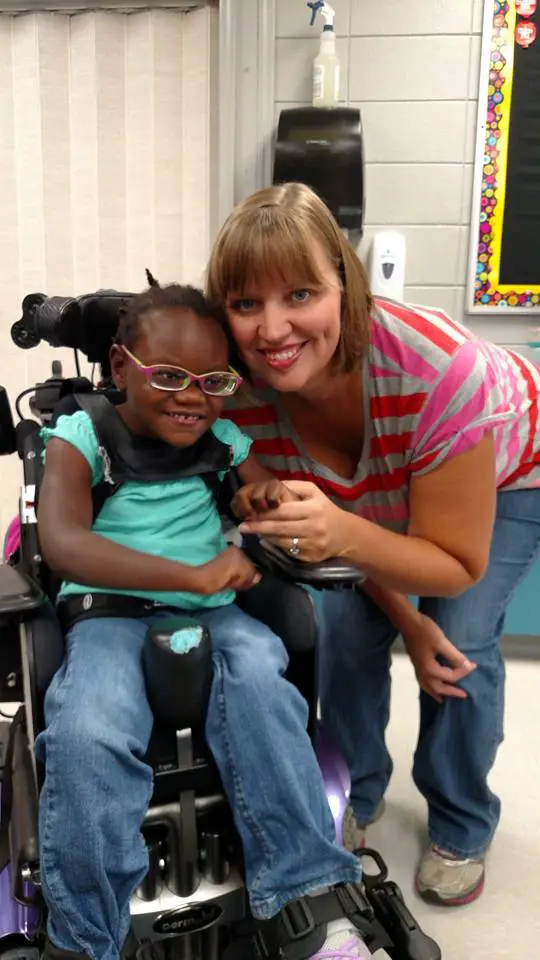 I hope this helps you make the decision that is best for your family. I'm here to say yes, you can homeschool your child with special needs. If you feel that's what's best for your child, don't doubt your ability.
For those of you homeschooling a child with special needs, I hope you feel encouraged.
If your child is attending public or private school I hope it's going well! As long as you make a choice that is best for your children, you made the right decision.
What school choice have you found to be best for your child? I would love to hear your decision!
Don't Miss A Thing!
Don't miss a thing by joining my newsletter.